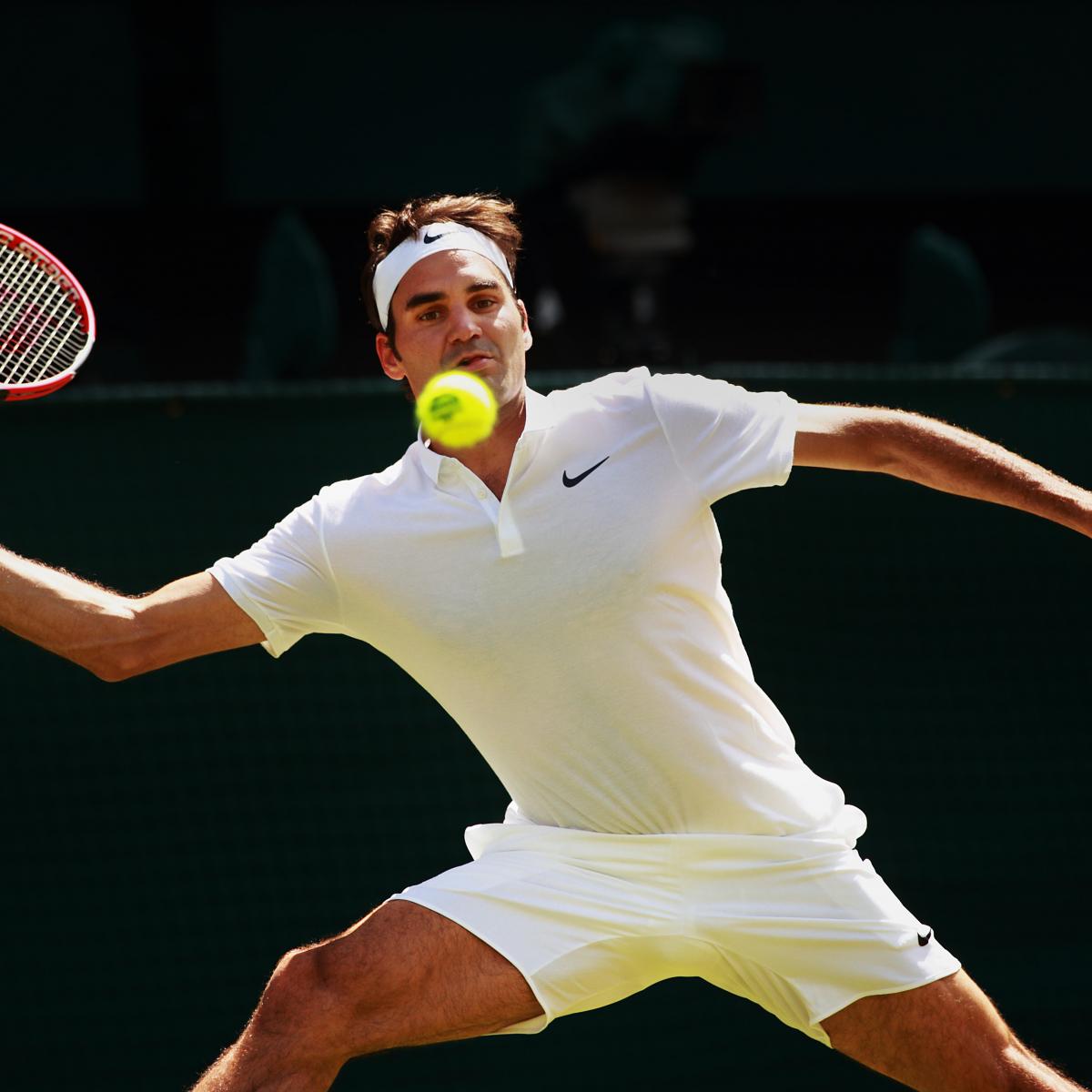 Roger Federer has added another achievement to his illustrious career.
The tennis legend won his 19th Grand Slam title and his eighth at Wimbledon on Sunday, defeating Marin Cilic 6-3, 6-1, 6-4 in London.
Even at 35, Federer has remained in top form. After a five-year drought at the Grand Slams, Federer has won two this season following his conquest at the Australian Open in January. He's now an impressive 20-2 on the season and is the first man in history to compile eight Wimbledon titles.
Source: Roger Federer Beats Marin Cilic to Win Record 8th Wimbledon Men's Final | Bleacher Report