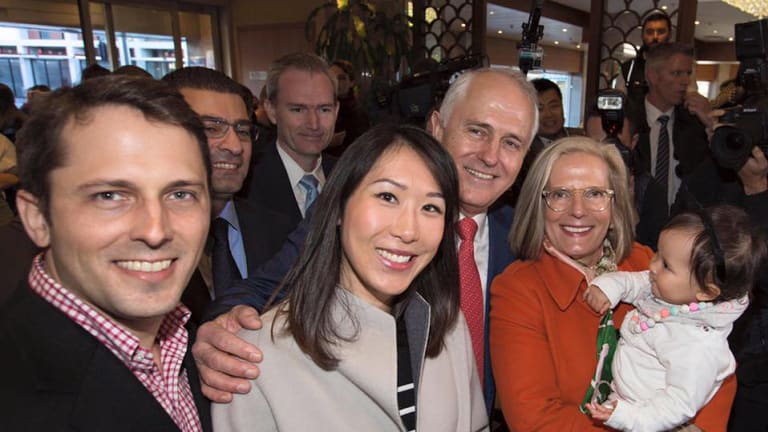 Alex Turnbull blamed "rent-seekers" backing the coal industry for felling his father Malcolm Turnbull as prime minister, saying it's "impossible" to vote for the Liberal-National coalition "in good conscience" because of its climate stance.
In a wide-ranging interview just days after his father lost power in a party room putsch, the Singapore-based fund manager told Fairfax Media the Liberal Party faced being hijacked by financial interests that stood to make windfall profits if coal-related assets were bolstered by taxpayers.
Those interests "have their hooks into the Liberal Party … which has no money", Mr Turnbull said, adding that returns could be "100 to 1" if policies fall investors' way.
Mr Turnbull's experience includes a stint at investment banking giant Goldman Sachs. Some of his work has also involved trading debt for Australian-based coal-fired power plants, giving him insights into that industry's outlook.
"If you create such an environment – with such a high rate of return – you'll see a lot more of that [influence peddling]," he said.
'Snookered'
Speaking freely now that his father was no longer in power, Mr Turnbull said he was "massively in favour of a federal ICAC", referring to a Commonwealth equivalent of NSW's Independent Commission Against Corruption. "I hope they find corruption then I don't have to believe it's all stupidity."
Source: Malcolm Turnbull's son Alex Turnbull blasts Liberal Party's stance on climate change