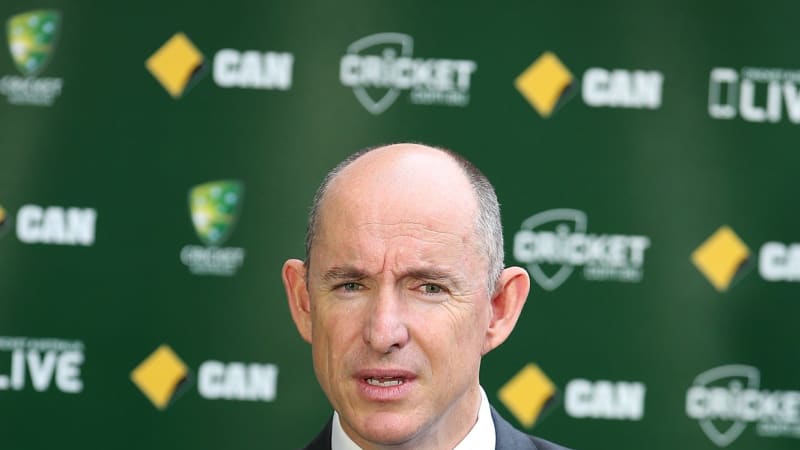 MP Stuart Robert has close ties to an African church that supports harsh anti-gay laws and is run by a man described as "one of the most homophobic people in the world".
Mr Robert was a founding director of Watoto Australia, an offshoot of the Ugandan-based pentecostal Watoto Church, and has called church leader Gary Skinner one of the "great influences" on his life.
But the church has a darker side.
Gay and lesbian activists say Watoto and Mr Skinner are virulently anti-gay and have contributed to violent homophobia in Uganda. Mr Robert – who was also a member of Watoto's International Board – has travelled to the Ugandan capital Kampala many times to meet Mr Skinner, who says homosexuality is "degrading" and an "inhuman sin" that brings disease and destroys families.
On at least two occasions Mr Robert charged taxpayers for the travel, with the bill totalling almost $20,000. On two other occasions he declared free travel to Africa on his register of interests, paid for by Watoto.
In 2006, Mr Robert self-published a book about the church called Hope: The Watoto Journey. Mr Robert only resigned his directorship when he became a minister in the Abbott government in 2013.
Source: Turnbull MP Stuart Robert's close ties to anti-gay African church